My parents are the best! This past Sunday they treated Eric and I to the amazing "Star Wars in Concert" show! We're such SW nerds, I couldn't wait to see families dressed as their favorite characters, laser beams, the roar of the Milennium Falcon & the ever famous line "I have a very bad feeling about this." Hehe, the show was VERY impressive, as was all the fun costumes, props & scenery they had out in the lobby!

Some of the neat costumes they had on display!: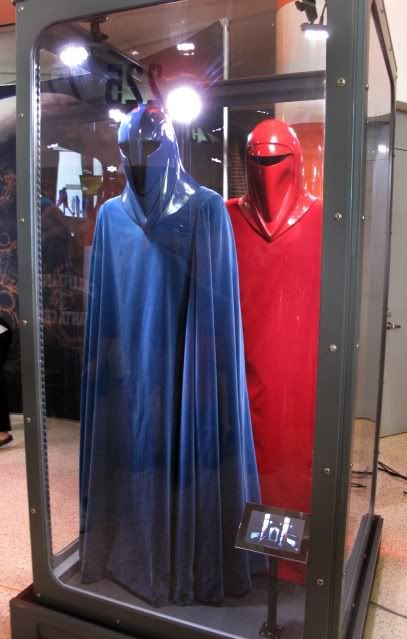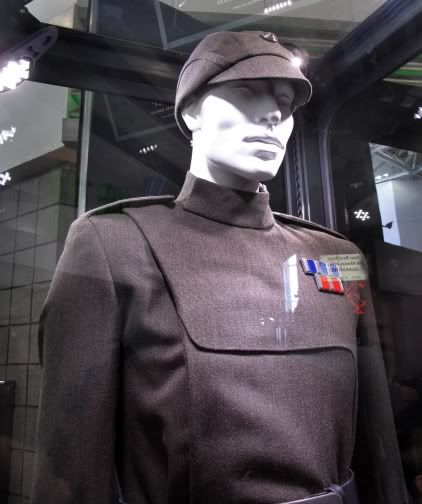 Eric & Chewy!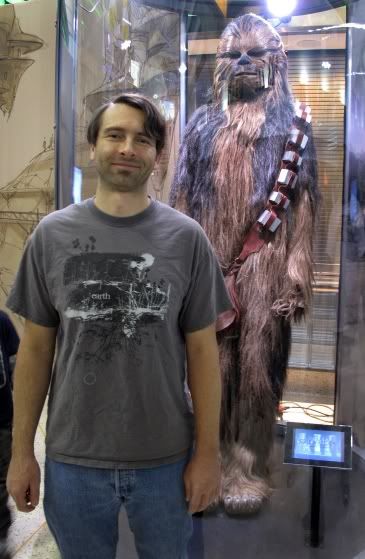 C3P0! I was sad they didn't have anything on R2D2, my favorite! :(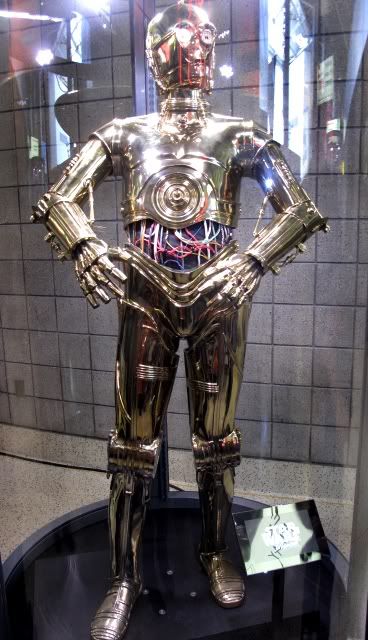 Surprise!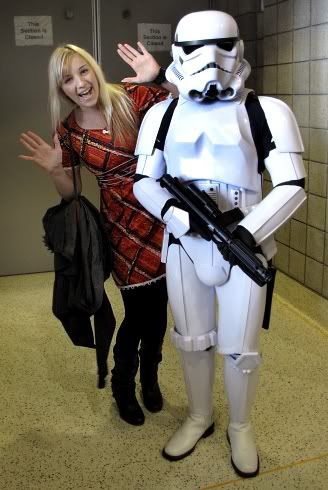 These kids were cute in their Jedi robes: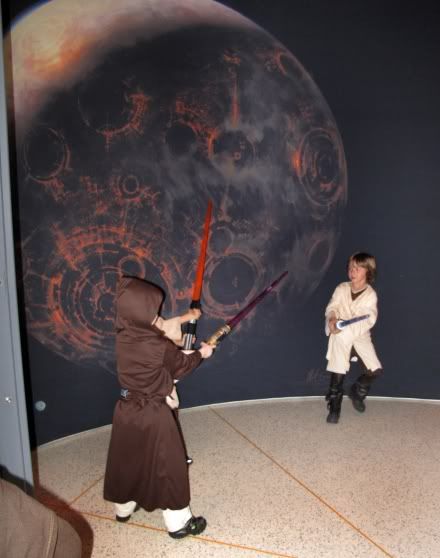 Bobba!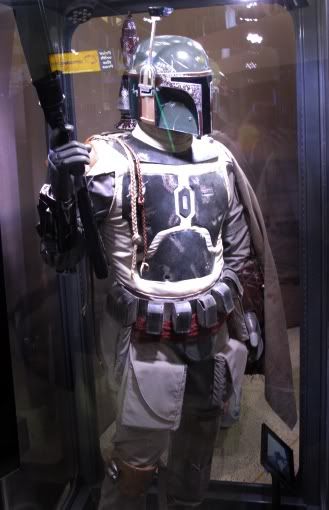 I remember loving this Amidala outfit when I saw the movie, and the neat "fire" colored robes!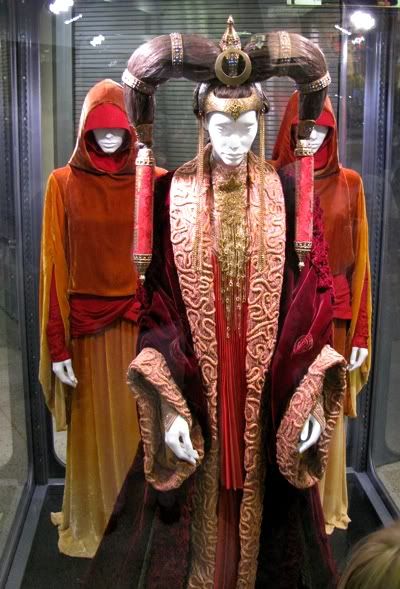 "Luke" in his Return Of The Jedi garb, I stole his lightsaber: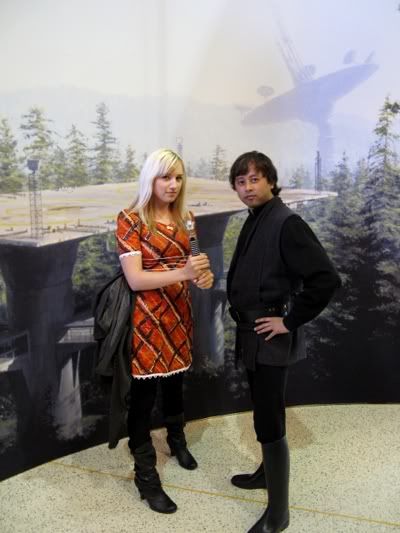 Awww, Ewoks! Have you guys seen that god awful Ewok Adventure movie" "WiiiIIIIIIIiiiiCKETTTT!" Worst actress ever.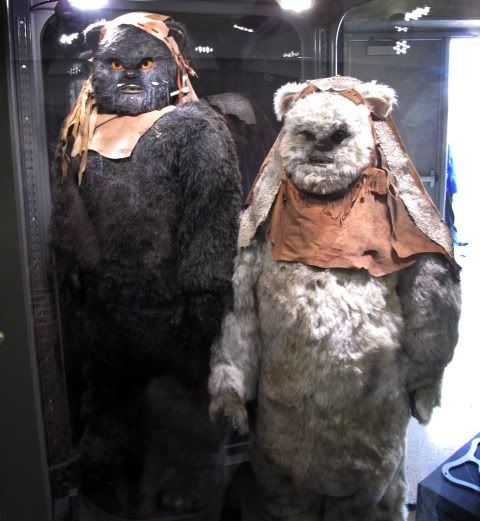 Darth built it just for me: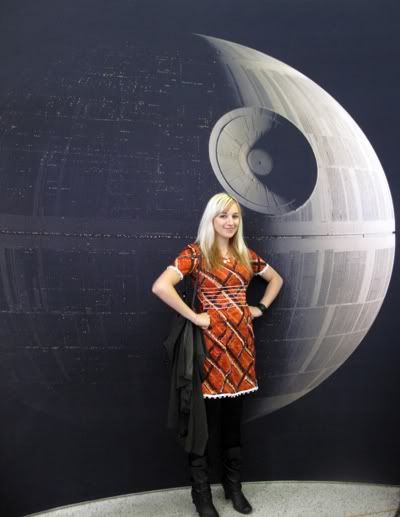 Just chillin:




My mom managed to take this as we both were stuffing our faces. Thanks mom.




The show begins!! We weren't "allowed" to take photos of the show, so I didn't get too many. Pretty impressed with what my mom & I managed to catch though!: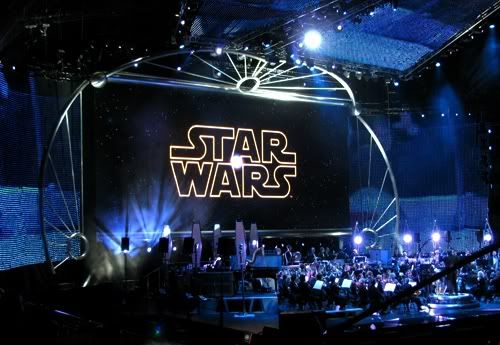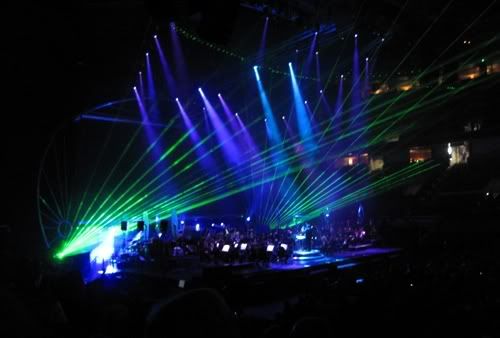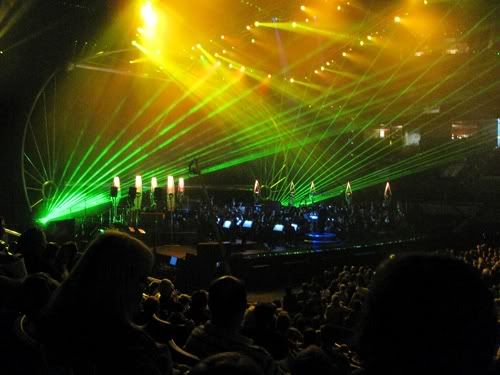 Anthony Daniels (voice of C3P0 in all 6 films) was there live narrating the whole thing! Too awesome! He even did a little C3P0 walk too! (Love his sequined bowtie! Stylin!)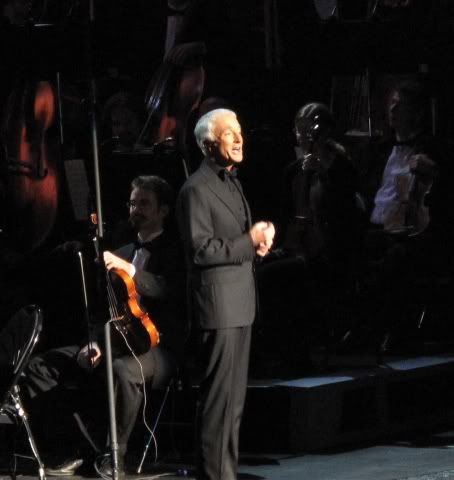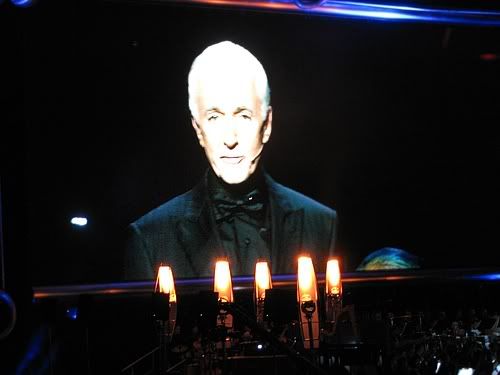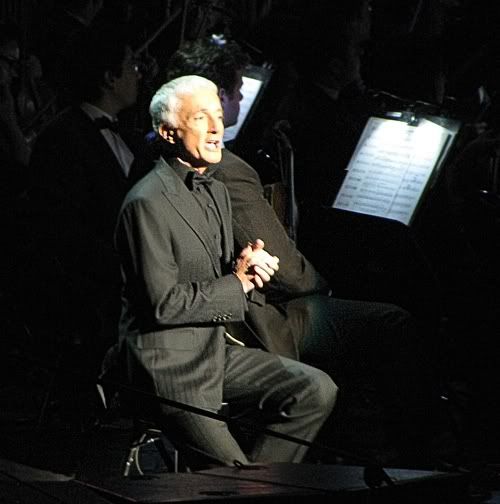 Cool shot of the orchestra on the large screen. They were superb! Best part, getting to hear the Imperial March TWICE, and the Cantina Band songs, yay!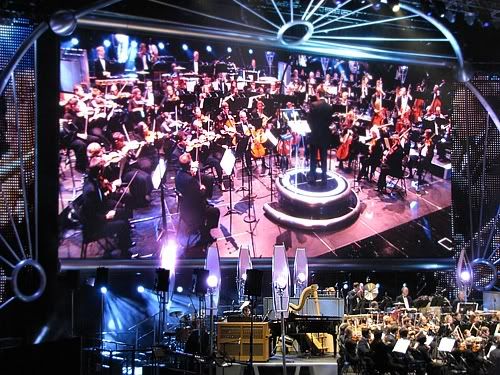 Nice shot of Darth looking out into space.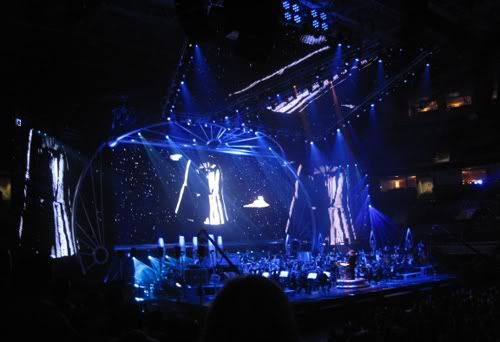 Definitely an amazing show, I'm glad I was able to check it out. Hearing all the legendary songs played live by an orchestra was a treat! Check it out if it comes your way!

oxox.